Anhui Honeyoung Enterprise Co., Ltd was founded in 1998, Hefei(near Shanghai). It is a comprehensive, multi-business, industry and trade integrated enterprise, which is mainly engaged in foreign trade manufacturing and exporting. With 23 years development and growth, now it has the folowing 5 subsidiaries:
We mainly provide four kinds of products, which range from paper notebook, office stationery, bags. Our businessscope
covers Europe, America, Oceania, Africa, Asia and the Middle East countries, and our full-year sales now rise to $60 million. Therefore, we have long been
among the top 25 exporters in Anhui.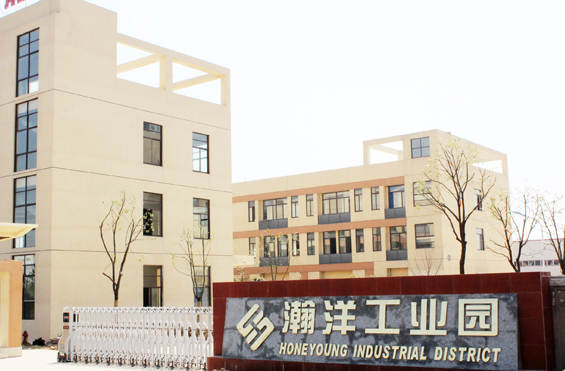 Anhui Honeyoung Travelling Products Co., Ltd
Anhui Honeyoung Travelling Products Co., Ltd was founded in 2008, specialized in backpacks, school bags, promotional bags, pencil case&pencil bag, beach bags, cooler bag, purses and various kinds of bags. Our company lands a 34,000 square meter's workshop, has over 300 staff, also have a complete and scientific quality management system. We have established intimate cooperation with lots of famous companies for many years, like Disney, Coca-cola, American Marvel etc. Throught years efforts and suppors fromm our austomers. we now pas the Disney WCA, ISO 9000 fectory inspection. What's more, Honeyoung enterprise not only do OEM for those famous worldwide brands, we also have our own independent brands. For now,we have 2 brands, "Honeyoung" and "Honeyboy".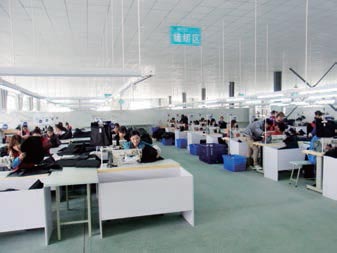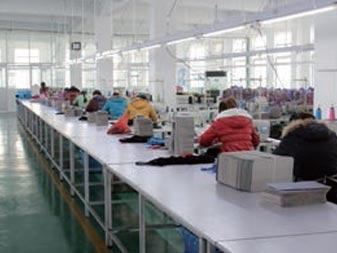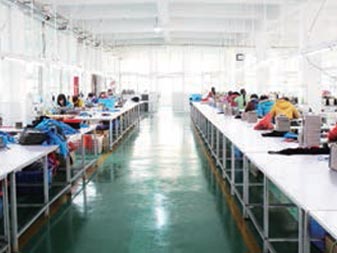 ​
Anhui Honeyoung Paper Printing
Co., Ltd
Anhui Honeyoung Paper Printing Factory was founded in 2001, which is an export-orientated manufacturer specialized in producing and exporting various kinds of exercise books and notebooks. Our products are sold to Europe, Middle East, South America,Africa and other 80 countries through its diversification in products, novelty in designs.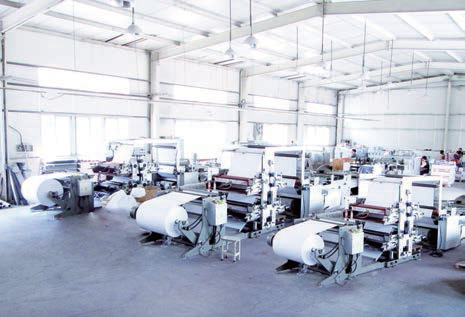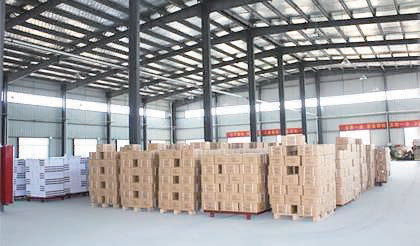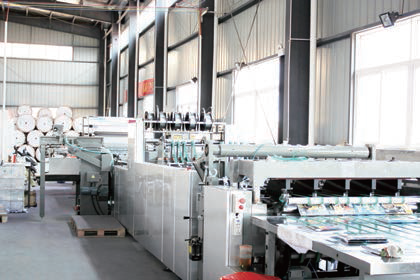 Anhui Honeyoung Tourism Investment Co., Ltd, established in 2016,is Mainly running hotels and catering. Currently, it has a star hotel with 146 rooms and a western restaurant that can accommodate 160 people.
Zhejiang Honeyoung Stationery Co., Ltd
Zhejiang Honeyoung Stationery Co., Ltd is located in the pencil production base of China------Qingyuan county, Zhejiang. It mainly manufacturing pencil products, like HB pencil, colorful pencils, plastic pencils,etc. Our company lands a 7000 square meter's workshop and has over 100 staff. All of our products use environmental protection materials, and conform to the new European Environmental Protection Standard. Therefore, our products win a worldwide popularity and exported to Europe, the USA, Australia,Middle East, South America and so on.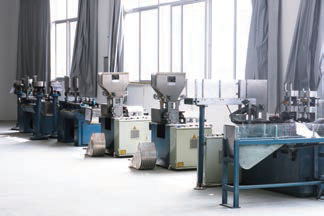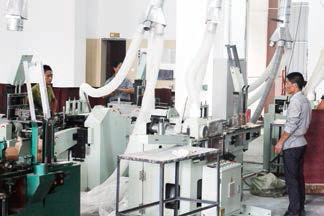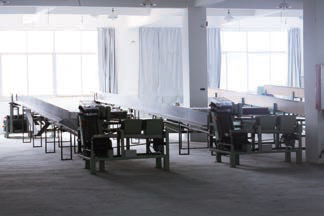 Hubei Honeyoung Clothing Co., Ltd, established in 2021,is mainly producing clothes, bags and other products.The company covers an area of 100 acres, with 120 employees. The products are exported to Europe, America, Africa and many other regions.
Photo Show Of Canton Fair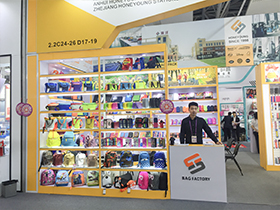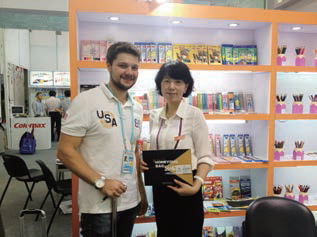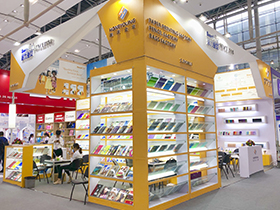 Honeyong Employee Interaction
when a people really integrates his prospect and destiny into a big family,a company or a group, he will be always faithful,hopeful and passionate.------------------------HONEYONG LARGE FAMILY